CODICE CORSO: D-IN19-OL
LINGUA: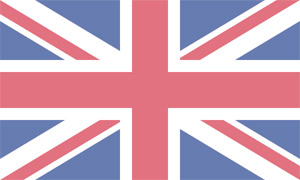 A Gentle Introduction to Mata
Mata, Stata's relatively "low level" built-in matrix compiled language, is similar in many ways to R, Matlab or GAUSS. As such, it cannot be considered a replacement for Stata, nor is it intended to be a stand-alone statistical package in itself. Rather it is a programming tool which is best used as a supplement to Stata, in order to execute those tasks, which Stata does not do very well on its own. One of the main drawbacks in learning Mata however, is that the Mata Reference Manual, whilst extremely detailed, offers little advice on how Mata can be actively implemented. In this course therefore, we seek to bridge this gap, offering participants a gentle, but extensive introduction into Mata's programming capabilities.