CODICE CORSO: I-SS10
LINGUA: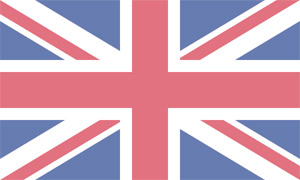 RESIDENZIALE
V Summer School – Econometrics for Program Evaluation: Theory and Practice using Stata
The summer school offers participants the opportunity to learn the essential theoretical and applied tools required for the correct implementation of modern micro-econometric methods for policy evaluation. As such, the workshop focuses on the Regression, Matching and Difference-in-differences approaches to Quantitative evaluation of policy programs. In the latter stages, the emphasis switches to the important issues of: Instrumental-Variables, Selection Models and Regression Discontinuity Design.