CODICE CORSO: I-SS10
LINGUA: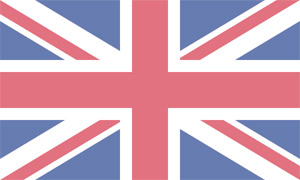 RESIDENZIALE
IV Summer School – Econometrics for Program Evaluation: Theory and Practice using Stata
Providing effective evaluation of economic, social and medical programs has become an increasingly important requirement for both public and private institutions. This school seeks therefore, to provide participants with the requisite tools, both theoretical and applied, for the correct implementation of modern micro-econometric methods for implementing program evaluation using Stata. As such, the program has been developed to encompass both: standard statistical methods of program evaluation: regression-adjustment, matching, selection-models and difference-in-differences methodologies; and the more advanced econometric techniques: for example, instrumental variables, endogenous regression-adjustment and regression discontinuity design.