CODICE CORSO: I-SS12
LINGUA: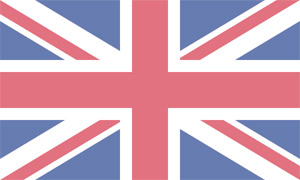 RESIDENZIALE
III Summer School Modelling Energy Markets using Stata
The trend in deregulation in energy markets worldwide has resulted in significant volatility, both in terms of price and demand, in international energy markets. The modelling and forecasting of both demand and pricing has therefore become of utmost importance, not only to energy producers themselves, but to commodity traders and financial analysts focusing on the energy sector. Moreover, the specific nature of energy data itself, which tends to follow periodic patterns and exhibit  non-constant means and variances, has resulted in the task of forecasting and modelling of energy data becoming somewhat challenging.