CODICE CORSO: D-EF10/3-OL
LINGUA: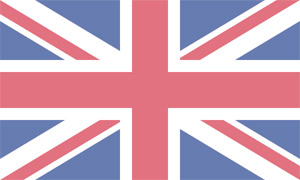 Panel Data Analysis in Stata
CORSO ONLINE
This introductory course offers participants the opportunity to acquire the necessary theoretical background and the applied skills to enable them to: i) independently employ micro panel data techniques to their own research topics, and ii) to understand and evaluate micro panel data analyses published in the academic literature. The focus is on the techniques adopted for the analysis of a typical micro panel-data set with a large number of individuals and a small number of time periods. Such techniques include: fixed and random effects models; robust inference; instrumental-variables estimators; sample selection and attrition; non-linear models. In the closing sessions, the more recently developed Extended-Regression-Model (ERM) command to simultaneously control for issues of endogeneity and sample selection are discussed.
Due to the current COVID-19 situation, the 2020 edition of this Training Course will now be offered ONLINE, on a part-time basis from the 13th to the 21st July 2020.