CODICE CORSO: CODE I-IN23-OL
LINGUA: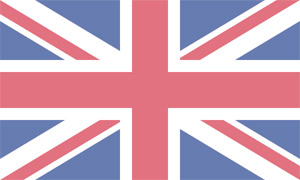 Migrating To Stata Painlessly!
CORSO ONLINE
The course covers everything from the very basics, in order to get one up and running in Stata, through to an overview of the Stata commands available for preliminary data analysis, data management, importing and exporting data formats and the creation of graphs in Stata.
Due to the current pandemic situation, the 2022 edition of this training course will now be offered ONLINE, on a part-time basis on the 28th-29th of November.
[contact-form-7 404 "Not Found"]