CODICE CORSO: D-EF10-B-OL
LINGUA: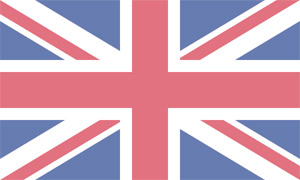 Non-Linear Panel Data Models in Stata
CORSO ONLINE
This course follows on from our Linear Panel Data Models in Stata course to offer the necessary theoretical background and the applied skills to enable participants to: i) independently employ non-linear micro panel data techniques to their own research topics, and ii) to understand and evaluate micro panel data analyses published in the academic literature. The focus is therefore on non-linear estimation techniques (more specifically Poisson, Probit, Logit and Tobit panel data models) and issues of sample selection and attrition.
The 2023 edition of this training course will be offered online on a part-time basis on the 26th-27th of September.