CODICE CORSO: D-EF10-A-OL
LINGUA: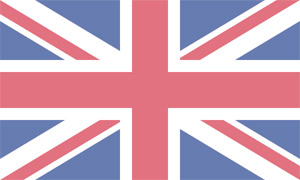 Linear Panel Data Models in Stata
CORSO ONLINE
This course focuses on the linear model techniques adopted for the analysis of a typical micro panel-data set with a large number of individuals and a small number of time periods. Such techniques include: fixed and random effects models; robust inference and instrumental-variables estimators.
The 2023 edition of this training course will be offered online on a part-time basis on the 9th-10th and 13th-14th of November.