CODICE CORSO: I-WS19
LINGUA: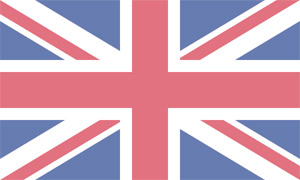 Qualitative Data Analysis using QDA Miner and WordStat for Stata
CORSO ONLINE
We are currently putting the finishing touches to our 2023 training calendar. We therefore ask that you re-visit our website periodically or contact us at training@tstat.eu should the dates for the course which you are interesting in following not yet be published. You will then be contacted via email as soon as the dates are available.